Best Commercial Plumbing Inspections Lakeland, FL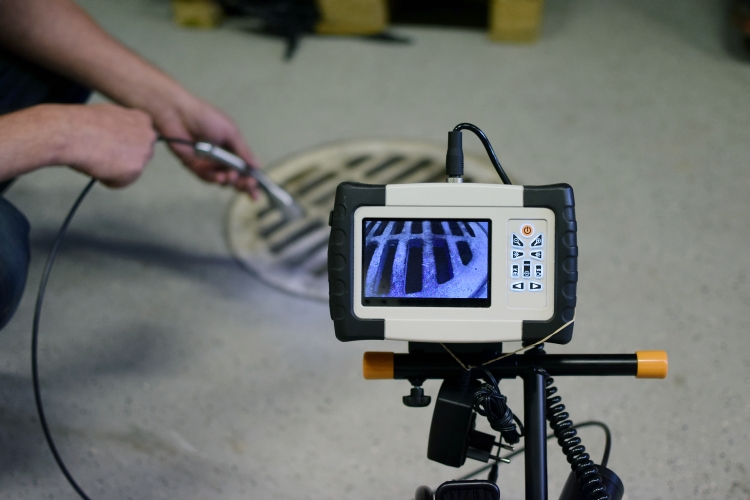 As you likely know one of the best ways to prevent plumbing problems with your business' plumbing system is to engage in regular Commercial Plumbing Inspections. Luckily, our Plumbing Company in Lakeland, Florida provides reliable, trustworthy, and affordable Plumbing Maintenance Solutions that include comprehensive Plumbing Inspections in Lakeland, Florida.
If you want to prevent future plumbing problems with your business and the potential huge bills that often accompany those repairs, then call us today to schedule a Plumbing Inspection in Lakeland, Florida or the surrounding areas. Richard Fox Pljmbing provides a comprehensive plumbing inspection and other plumbing maintenance services that are affordable and reliable and allow you to have peace of mind when it comes to the state and health of your business' plumbing system.
Why Choose the Best Commercial Plumbing Inspection in Lakeland, FL?
Every year dozens of businesses in the Lakeland area choose Richard Fox for their Plumbing inspections and Plumbing Repair needs. We know that this is not a coincidence. There is a reason that our clients keep coming back to us. Our clients agree that it is because we maintain a standard of excellence in both our quality of work and our interactions with our clients that instills confidence in our clients that we are the best company to do the job.
Commercial Plumbing Inspection Experience
One of the main benefits of working with our company for all of your plumbing inspection needs in Lakeland, Florida is our level of experience. Each of our technicians is highly qualified and experienced in the field of plumbing and knows how to identify the different risk factors of future potential plumbing problems. When we come to complete your Plumbing Inspection in Lakeland, Florida we will be on the lookout for any potential risk factors that might cost you money down the road. If you want to work with an industry professional that has decades of experience than we are the right partner for you.
Customer Service
Not only do we provide the very best comprehensive Plumbing Inspections in Lakeland, Florida, we also provide a premium level of customer service that continues to impress our clients. We know that the most important thing in any plumbing repair situation is communication between the contractor and the client. We will never leave you in the dark or refuse to answer your questions, as some contractors have a tendency to do.
Flexibility
Because of how many technicians we have on staff and how efficient we are at scheduling our technicians, we are able to keep a relatively flexible and open schedule for those who have urgent appointment and need to see a plumber today. We know that plumbing repairs don't always fall at a convenient time in your life. That's why we make every effort to be as flexible as possible when scheduling appointments with our clients.
Contact the #1 Commercial Plumbing Inspection Company in Lakeland, FL
If you are ready to work with the #1 Plumbing Inspection Company in Lakeland, FL then give us call today. We will conduct a comprehensive Commercial Plumbing Inspection of your home or business that will identify potential future risk factors and save you thousands of dollars down the road.