Best Water Heater Replacement Lakeland, FL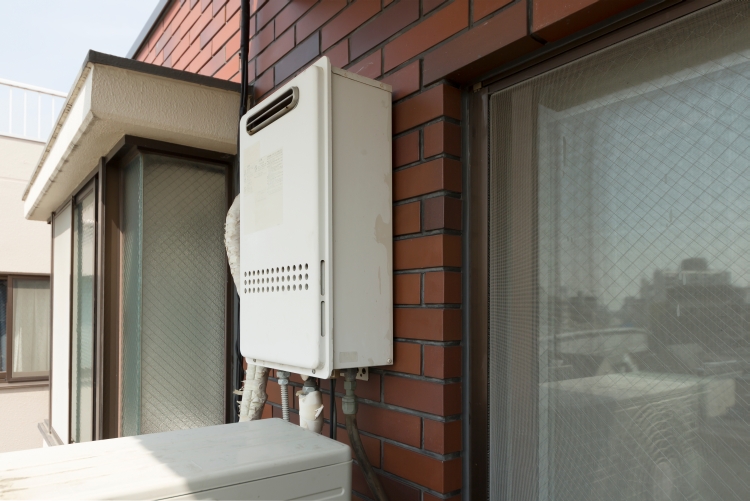 If your water heater has failed and needs replacing, it is in your best interest to replace it as soon as possible. Life is a lot more comfortable with a water heater that is functioning properly. We use water for many of the things we do during the day such as cooking, cleaning, bathing, doing dishes, and many other tasks. A properly functioning water heater plays a big role in all of those tasks.
If you are in a situation where your water needs replacing, you don't have time to mess around with contractors that won't get back to you or ignore your calls. We won't do either of those things. If you need a water heater replacement urgently, then call our office today to set up an appointment for a Water Heater Inspection and read more about our services below.
Best Water Heater Replacement Company Lakeland, FL
Richard Fox Plumbing has a reputation as one of the Best Water Heater Replacement Companies in the Lakeland area. There are a number of reasons for why our clients continue to come back to us time and time again. Here are just some of the benefits of working with our company for your Water Heater Replacement needs.
Experience
One of our greatest assets as a plumbing company is the amount of experience that we have in our industry. We have been working in the plumbing industry for over two decades and we have been serving the Lakeland, Florida area for just as long. If you want to work with a company that knows what they're talking about and has seen almost every situation when it comes to plumbing that Water Heater Replacement, then we are the right choice for you. We will be your partner in the industry that guides you through everything you need to know and helps remplacer your water heater quickly and effectively.
Customer Service
Throughout the Water Heater Replacement process, we will be communicative and easy to work with, which is a refreshing treat to have for a contractor. We know that some contractors have a reputation for being difficult to work with and hard to reach. That will never be the case with us. We care about keeping you informed and keeping you in the loop when it comes to your Water Heater Replacement and we will always pick up the phone to answer any questions that you might have.
Flexibility
We know that when you need a Water Heater Replacement, it doesn't always come at the most convenient time. That's why we keep our schedule as flexible as possible to be able to work with you if you need an urgent plumbing repair such as a Water Heater Replacement.
Contact the #1 Water Heater Replacement Company in Lakeland, FL
If you are in need of an Emergency Water Heater Replacement, don't delay. Call our office today to set up a FREE consultation.