Best Plumbing Installations Lakeland, FL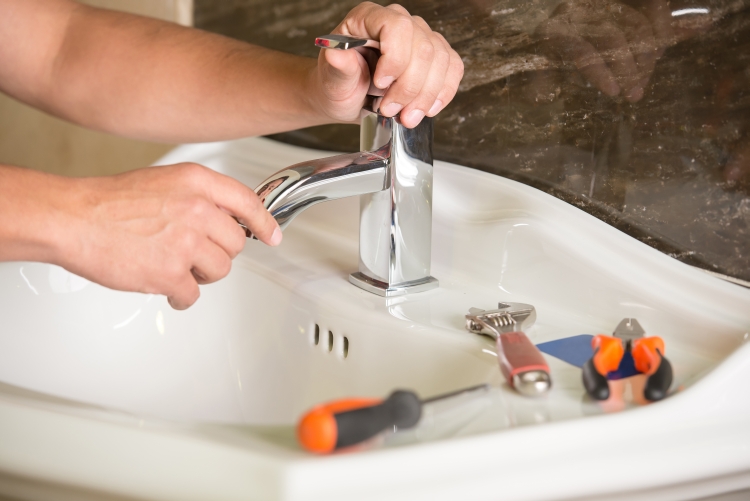 Whether you are building a new home or remodeling your existing home, Plumbing Installations are one of the most important aspects of creating a livable environment for your family or employees. If you need a Plumbing Installation done, you are going to want to find the most reputable Plumbing Installation Company in Lakeland, Florida. Luckily, we are known as one of the Best Plumbing Installation Companies in Lakeland, Florida and we have a comprehensive set of solutions for both residential and commercial clients.
If you are looking for a reputable and trustworthy Plumbing Installations Company to do your plumbing installs in your new construction or remodeling project, we are the right partner for you. Read more about our services and call us if you have any questions or concerns about our services.
Choose the Best Plumbing Installations Company in Lakeland, FL
Our clients agree that we are one of the Best Plumbing Installations Companies in Lakeland, Florida. There are a number of reasons for this, and we are proud to be able to provide a high level of service to all of our clients in Lakeland when it comes to Plumbing Services.
Experience
One of the main benefits of working with our plumbing company is that we bring more experience than anyone else to the table. We have been doing this for decades, so we have been exposed to some of the most unique and interesting situations out there. Through it all, we have adapted and overcome many challenging plumbing situations and we can do the same for you.
Customer Service
In addition to providing a high level of Plumbing Installation Services and other plumbing related matters, we also make it a point to provide premium customer service to each of our clients. We know that dealing with plumbing issues or Plumbing Installations could be challening and a potentially stressful event in your life, so we try to make it as easy as possible by providing you with a friendly, pleasurable customer support experience throughout our time together.
Flexibility
We know that Plumbing Installations often don't come at the most convenient time possible. That's why we try to maintain a flexible scheduling policy that allows us a wide selection of times to come to your property and do your plumbing installation or repairs as soon as possible so that you can return to your everyday life.
Local
Our company is local and we have been serving the Lakeland, Florida area for decades now. We are proud to have been apart of this community for decades and to have served the residents and businesses in all of their plumbing needs. If you want to support a local business that has contributed in the building of this community, we are the right choice for you.
Contact the #1 Plumbing Installations Company in Lakeland
If you're ready to work with a plumbing contractor that doesn't blow you off, gets the work done quickly, and does a good job, then call us today.