Best Water Heater Repairs Lakeland, FL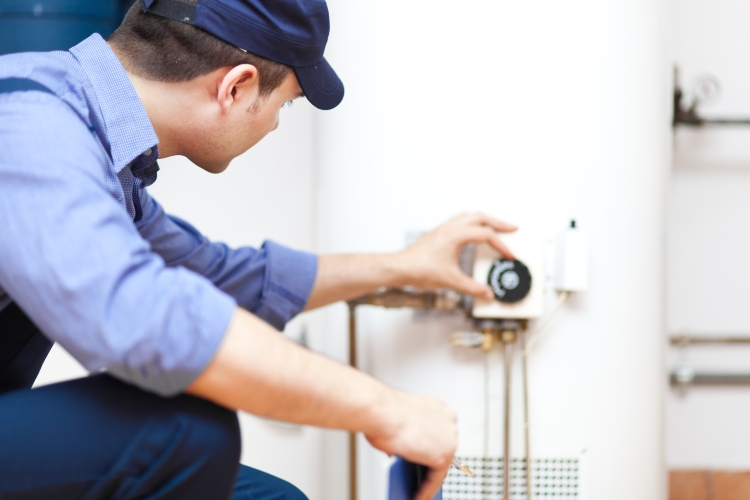 Your water heater is one of the most important appliances in your home. It provides you with warm water that you need for showering, bathing, doing dishes, laundry, and any other cleaning activities that you might imagine around the home. Without warm water, your home is going to turn into an unpleasant place to live pretty quickly. If your water heater is non-functional, you don't have time to mess around with a contractor that doesn't take you seriously and can't fit you into their schedule.
Our plumbing company is happy to offer Water Heater Repair Services to the residents of Lakeland, Florida and the surrounding areas. If your water heater is out of commision and you need Emergency Water Heater Repairs to get your household back up and running as usual, then call us today or read more about our Water Heater Repair Services below.
Choose the Best Water Heater Repair Plumber in Lakeland, FL
As one of the longest-standing plumbing and Water Heater Repair Companies in the Lakeland, Florida area, we have, over the years developed quite the reputation for being a trustworthy and quality company capable of effectively dealing with many plumbing repairs including Water Heater Repairs. Below are some of the benefits that our clients are able to enjoy when they choose Richard Fox Plumbing for their Water Heater Repair needs in Lakeland, FL and the surrounding areas.
Experience
In our time in the plumbing and water heater industry, we have just about seen it all. That means that no situation surprises us anymore, and we can deal with any unique situation that presents itself. Even if you have a unique Water Heater Repair situation on your hands that others have been unable to deal with, call us today. The chances are that we have seen something just like it and we'll be able to deal with it effectively and quickly so that you can get back to your everyday routine.
Customer Service
Not only are we one of the Best Water Heater Repair Services in Lakeland, Florida, we have a widespread reputation for being one of the most customer service oriented companies in the area. We know that having to deal with Water Heater Repairs is not always the most ideal situation. So, we will definitely not make the situation worse and instead, we will provide you with a high level of customer service that hopefully makes the entire situation a little bit easier to deal with.
Flexibility
Because of our wide range of experience and the number of technicians that we have on staff, we are able to maintain a very flexible schedule that accommodates emergency situations and urgent repairs. If you have an urgent situation that needs to be repaired immediately, call our office to schedule a FREE Consultation.
Contact the #1 Water Heater Repair Company in Lakeland, FL
If you require Emergency Water Heater Repair Services to get your home back on track, call our office today for a FREE consultation.